A round up of Pcs Sporting Achievements in february 2019
5 February 2019
Superb lower school badminton v Cams Hill tonight. Some great matches played in good spirits. The contest ended 49-49 overall!!
12 February 2019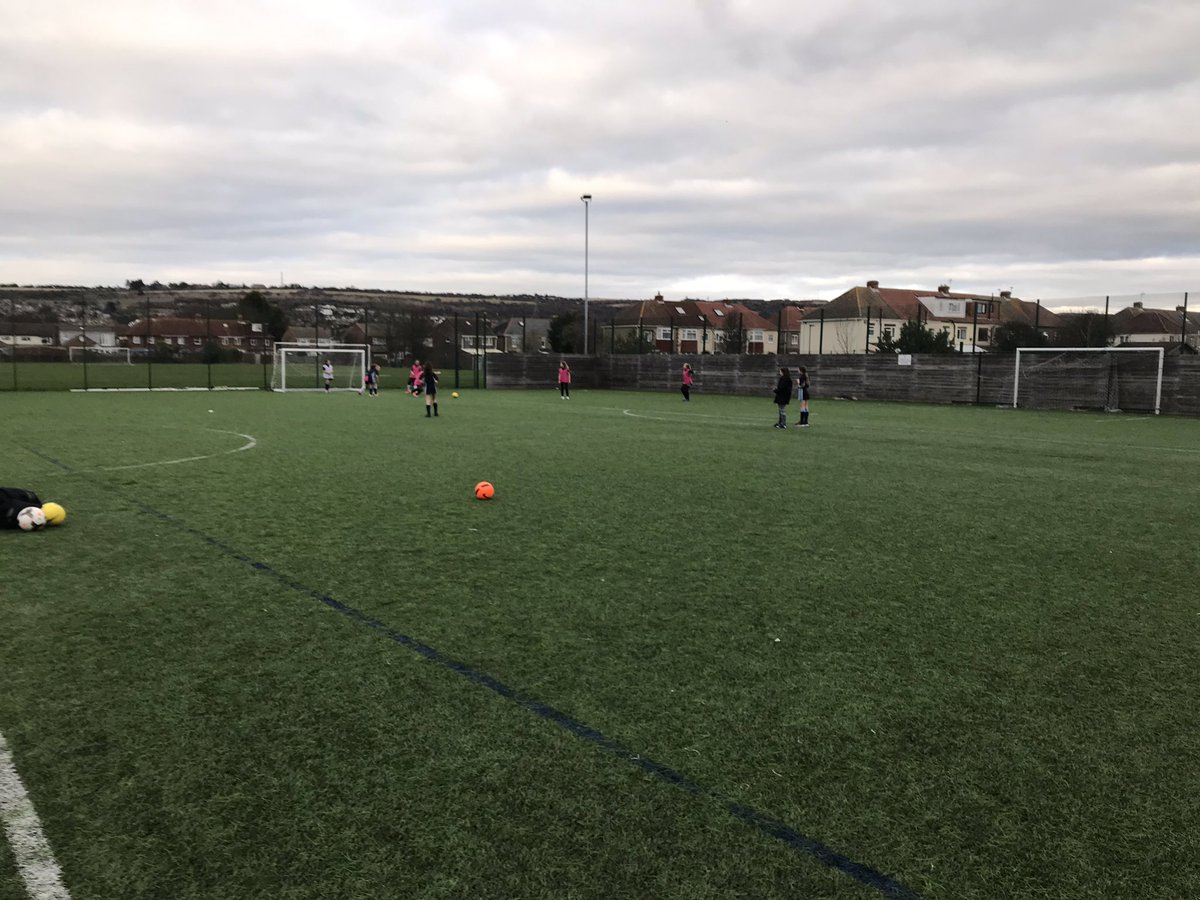 Eighteen girls attended our Girls Only drop in session as we looked at building 1v1 skills.
Our students really enjoyed the session!! They are looking forward to training every Monday! All girls welcome from 3.15 - 4.15!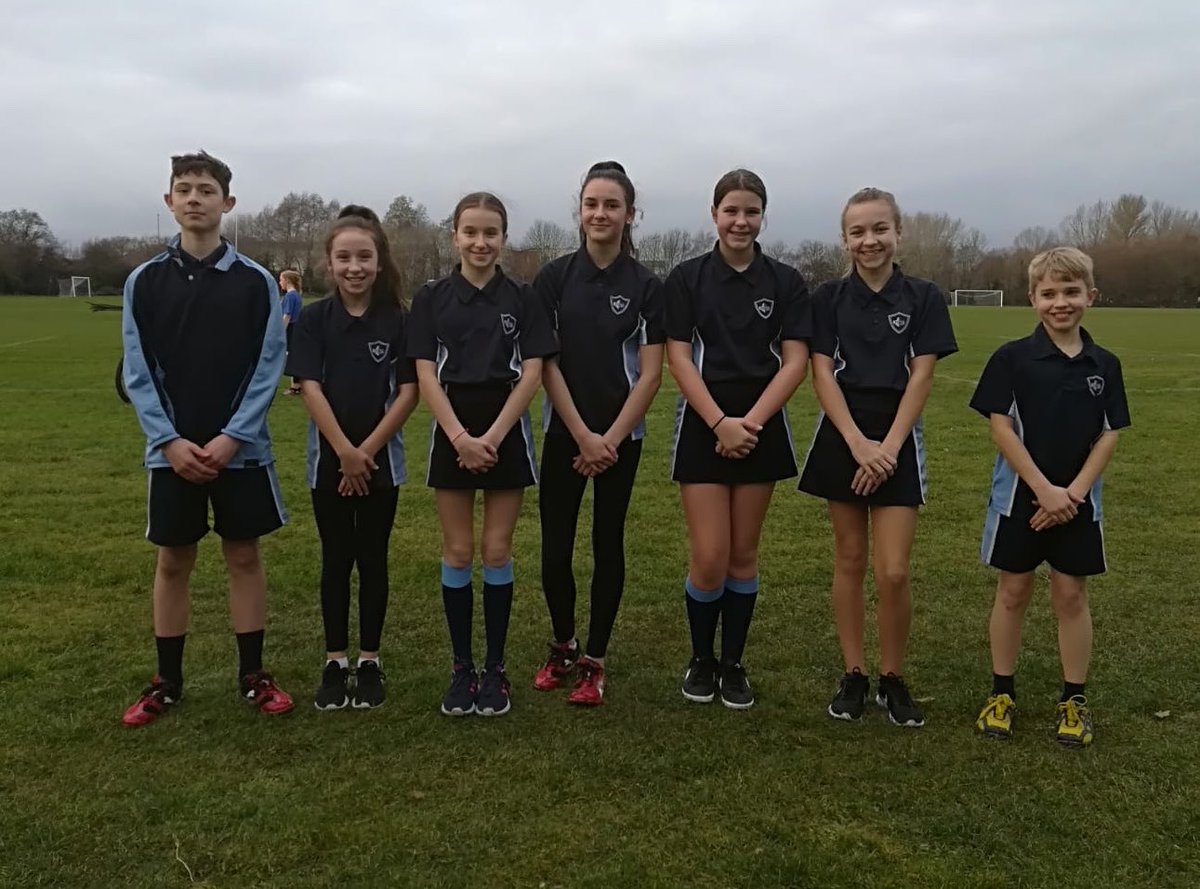 Well done to the Yr 7 students that competed at this afternoons cross country! Great effort by all!